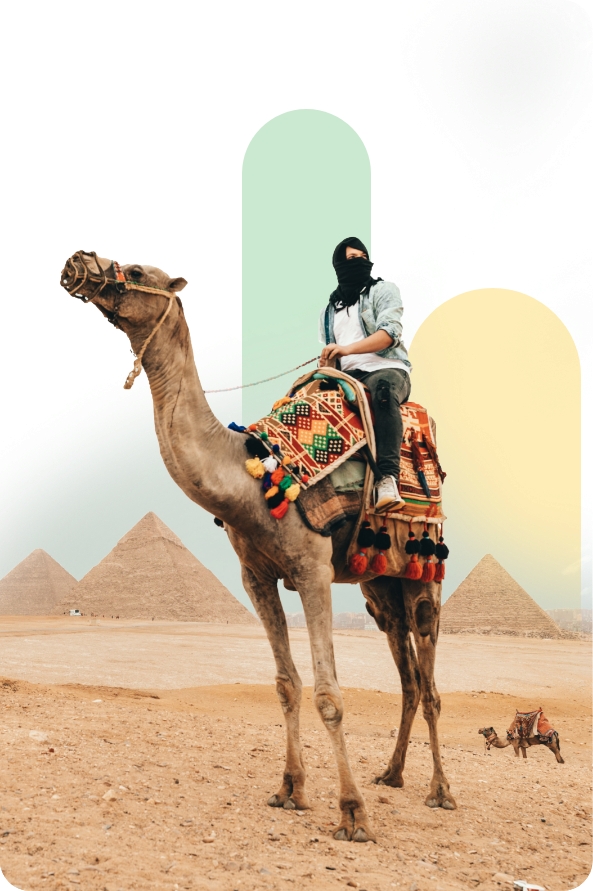 Tour
Packages
Explore Our
Green
Oasis
Feel the difference
Green Oasis is a professionally managed destination management company which focuses on innovation of Global Tourism. Green Oasis remains committed to our clients with a young and energetic team. Who are self motivated, professionally trained and extremely competent. Our team is dedicated to industry and we are always ready to go that extra mile for delivering best service for our esteemed clients to make their travel a memorable experience.
Each of our tours are carefully customized and a maximum effort have taken to execute the program in a affordable price for suiting the budget of our clients. Green Oasis always gives emphasis on keeping a strong relation with our clients by delivering value added service and extra care from the beginning to the end of their program. Green Oasis holds an solid association with major hotels from all categories ranging from budget to Luxury Classes in almost all Domestic and International tourist destinations along with fleet owners and other associates of travel industry.
Green Oasis with its vast experience in tourism industry has widened its strength in to all major aspects of global tourism such as Inbound tours, Outbound tours, Honeymoon tours, Holy Land tours, Medical tourism, Educational tours, Houseboat cruises, Luxury Domestic and International cruises, Senior Citizen tours, Conferences, Incentive tours, Weekend Family tours, Indian and International Hotel reservations, Car rentals in all major cities of India, Air ticketing etc.
Green Oasis is also specialized in conducting special interest tours like Ayurveda tours, Adventure tours, Wildlife tours, Eco-tours, Yoga tours, Heritage tours, Pilgrimage tours, Guided tours, Beach tours, Cultural tours, Luxury Train tours, Tribal tours, Golf tours, Cycling tours etc.
Meet
Our Team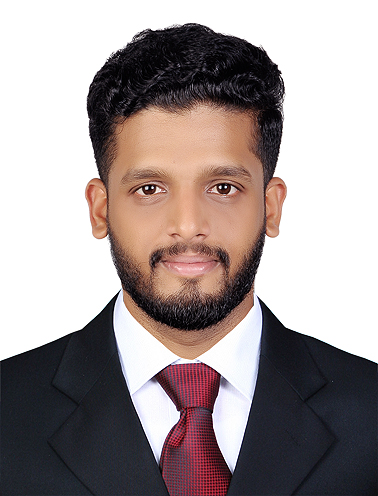 Roshan Abdul Jaleel
CEO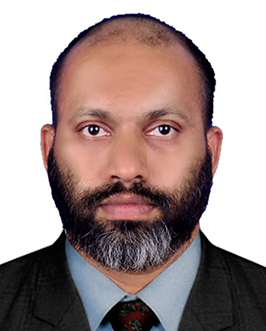 Irfan Noufal
Coo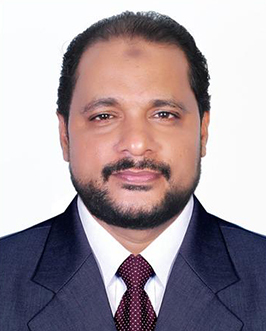 Moosa muringekal
Holy Tour manager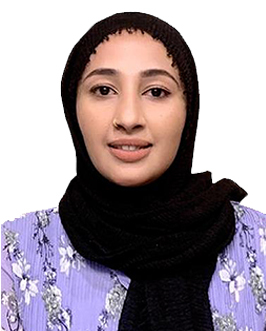 Nanciya
Assistant Manager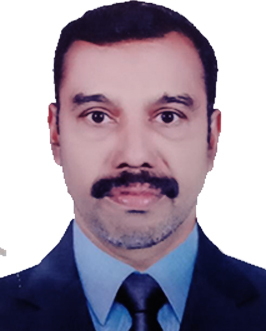 Ameer
Assistant Manager